Tuesday May 30 2023
Benefits of Physical Activities for Your Body and Mind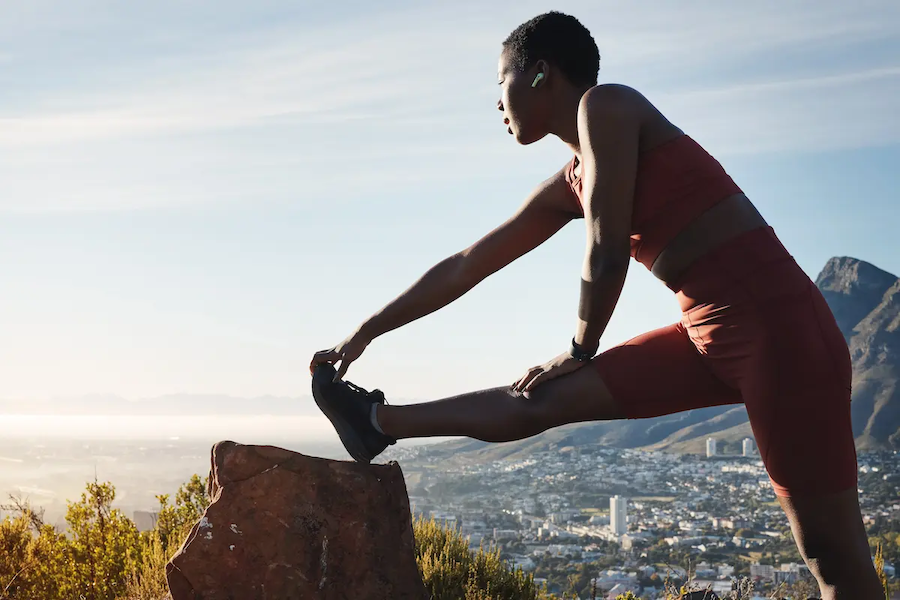 Are you looking for a way to improve your physical and mental health? Try incorporating physical activities into your lifestyle! Don't worry, we're not talking about running a marathon or powerlifting. Physical activities can be anything that gets you moving – from dancing to vacuuming! It's essential to make physical activities a regular part of your routine because they can significantly impact your overall health. Plus, who doesn't love feeling good? In this article, we'll review all the excellent benefits of moving your body. Let's dive in!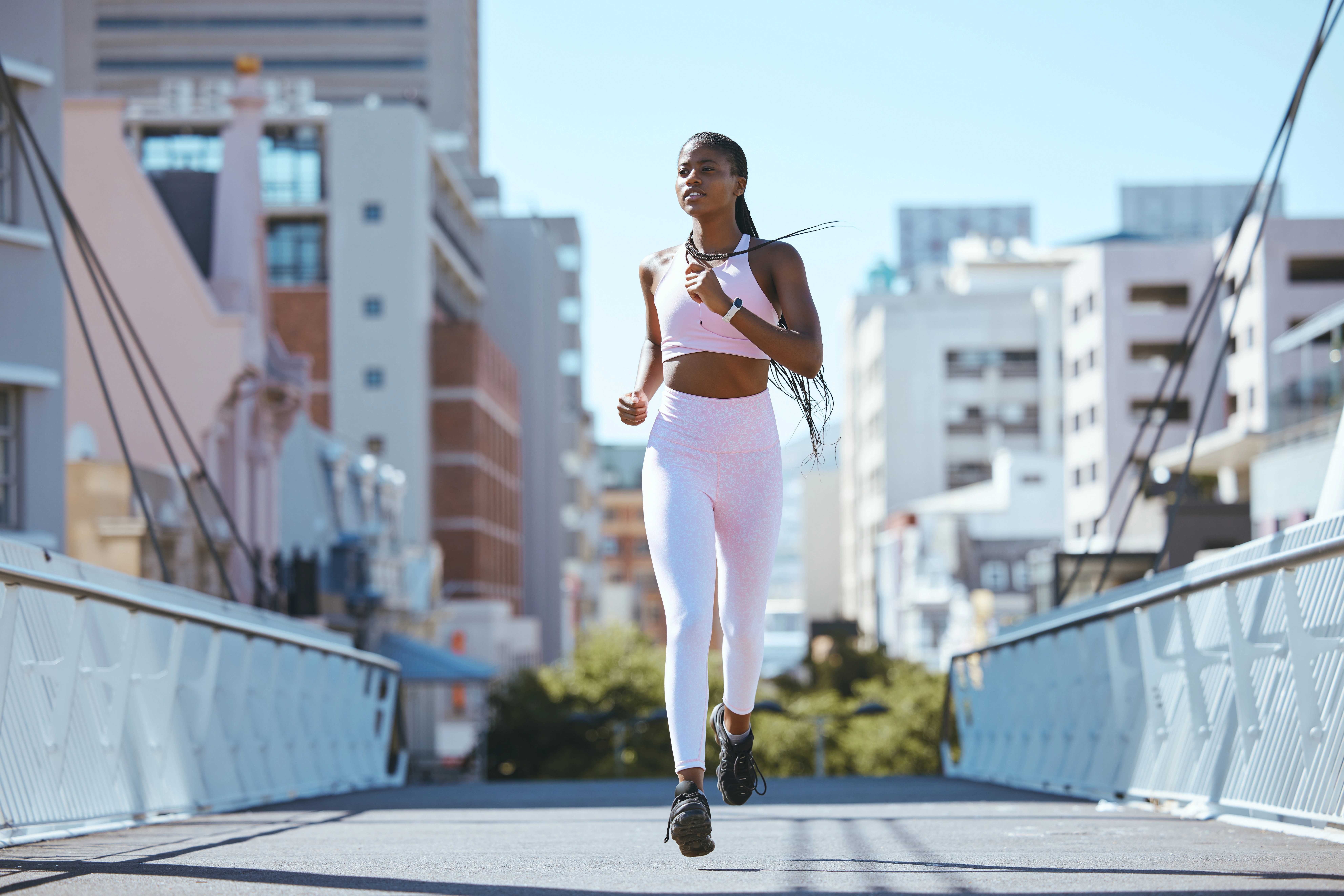 Physical Health Benefits of Physical Activities
Starting with the most clear-cut: the physical health benefits of physical activities. These benefits will leave you feeling strong, healthy, and ready to take on the world!
- Improved Cardiovascular Health
A healthy heart for a long life! Physical activities stimulate your heart, which is excellent for cardiovascular health. Regular physical activities can improve your heart and lung function, reduce blood pressure, and lower the risk of heart disease.
- Stronger Muscles And Bones
Physical activities can strengthen your muscles and bones, which is necessary as you age. Strong muscles and bones can improve your balance, prevent falls, and reduce the risk of osteoporosis.
- Weight Management
You manage your weight by burning calories and increasing your metabolism. Physical activities are a great way to do it, whether you're trying to lose or maintain a healthy weight.
- Reduced Risk Of Chronic Diseases
Regular physical activities can reduce the risk of chronic diseases such as type 2 diabetes, cancer, and arthritis. Physical activities can also improve your immune function, which can help you fight off infections and illnesses.
Mental Health Benefits of Physical Activities
Remember the mental health benefits of physical activities! These benefits will make you happy, motivated, and ready to take on anything life throws your way.
- Reduced Stress And Anxiety
Physical activities can help reduce stress and anxiety by releasing endorphins, which are feel-good chemicals in the brain. Exercise can also help you relax and clear your mind, which reduces feelings of stress and anxiety.
- Improved Mood And Self-Esteem
Similar to the previous point, physical activities can boost your mood and self-esteem by releasing endorphins and dopamine, both associated with happiness and pleasure. Exercise and feeling strong can make you feel accomplished and proud, which improves your self-esteem.
- Better Sleep Quality
Are you dealing with poor sleep? Then this is certain to help! Physical activities can improve sleep quality by regulating sleep-wake cycles and reducing stress levels. Regular exercise can help you fall asleep faster and stay asleep longer.
- Increased Cognitive Function And Productivity
Stay alert! Physical activities can improve your cognitive function and productivity by increasing blood flow to the brain and promoting the growth of new brain cells. Exercise can also improve your memory, concentration, and overall brain function.
Social Benefits of Physical Activities
Physical activities aren't just good for your body, mind, and social life! Check out these social benefits of physical activities:
- Opportunities For Family Bonding
Physical activities can be a great way to spend time with your family and bond over a shared experience. Ibn Battuta Mall has excellent options for family-friendly physical activities, such as Sky Zone and Switch Bowling (the best spot for bowling in Dubai). You can jump around on trampolines or have a friendly bowling competition with your loved ones.
- Enhanced Teamwork And Communication Skills
Participating in physical activities that require teamwork, like team sports or group fitness classes, can help to sharpen your communication and collaboration skills. Working as a unit towards shared objectives will teach you how to effectively communicate with others and offer mutual support.
- Improved Community Engagement And Sense Of Belonging
Being physically active can foster a strong sense of connection and belonging within your community. Joining physical activities with others is an excellent way to meet like-minded people and build meaningful relationships.
How to Incorporate Physical Activities into Daily Routine
Incorporating physical activities into your daily routine can seem daunting, but it doesn't have to be! Here are some tips to help you make physical activities a part of your everyday life:
- Start Small
Feel free to start with an intense workout. Start with small activities you enjoy, like walking around the block or doing gentle stretches.
- Make It A Habit
Try to incorporate physical activities into your routine by scheduling them daily. This will help you make it a habit and stick to it.
- Find Activities You Enjoy
If you enjoy the physical activities you're doing, you're more likely to stick with them. Find activities that you find fun and enjoyable, like dancing, hiking, or playing a sport. Try taking a day to try out a few activities here in Dubai to see what you like best!
- Make It Social
Alongside trying out a group activity, you can find new places to explore with friends or make a family day and head to some popular family entertainment places in Dubai. Whether you prefer indoor or outdoor activities, Dubai offers various options for every age group and interest (it helps that entertainment in the UAE is far and wide!).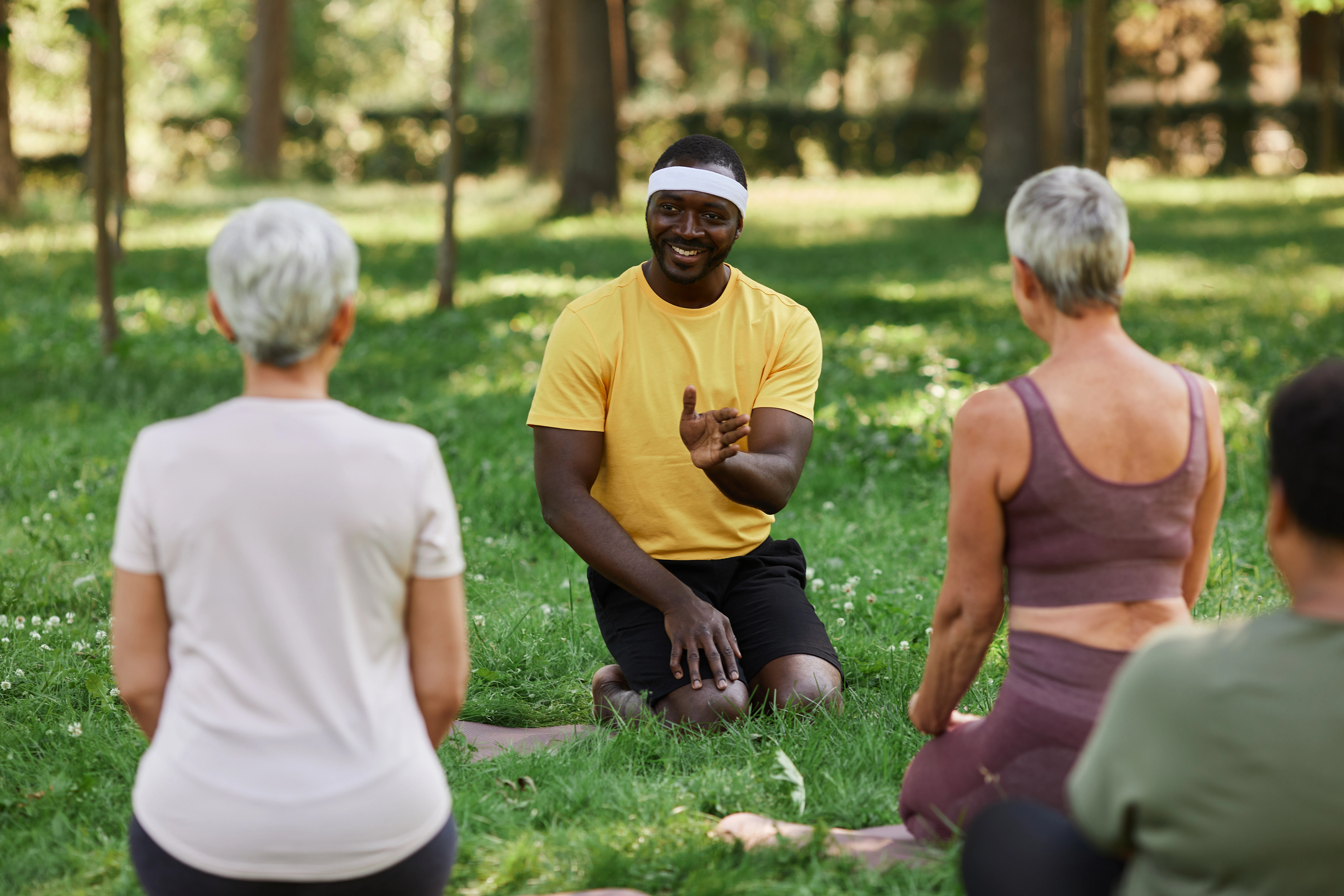 Remember, physical activities don't have to be tedious or time-consuming. By finding activities you enjoy and incorporating them into your daily routine, you'll be on your way to a healthier and happier lifestyle.
Physical activities offer many benefits for physical, mental, and social health, from improved cardiovascular health to reduced stress and anxiety. Find enjoyable activities and make them a regular part of your routine for a healthy lifestyle. For fun family sports and recreation activities, check out Ibn Battuta Mall. Start reaping the benefits of physical activities today!