Monday Mar 28 2022
Everything We Need to Know About the Egyptian Culture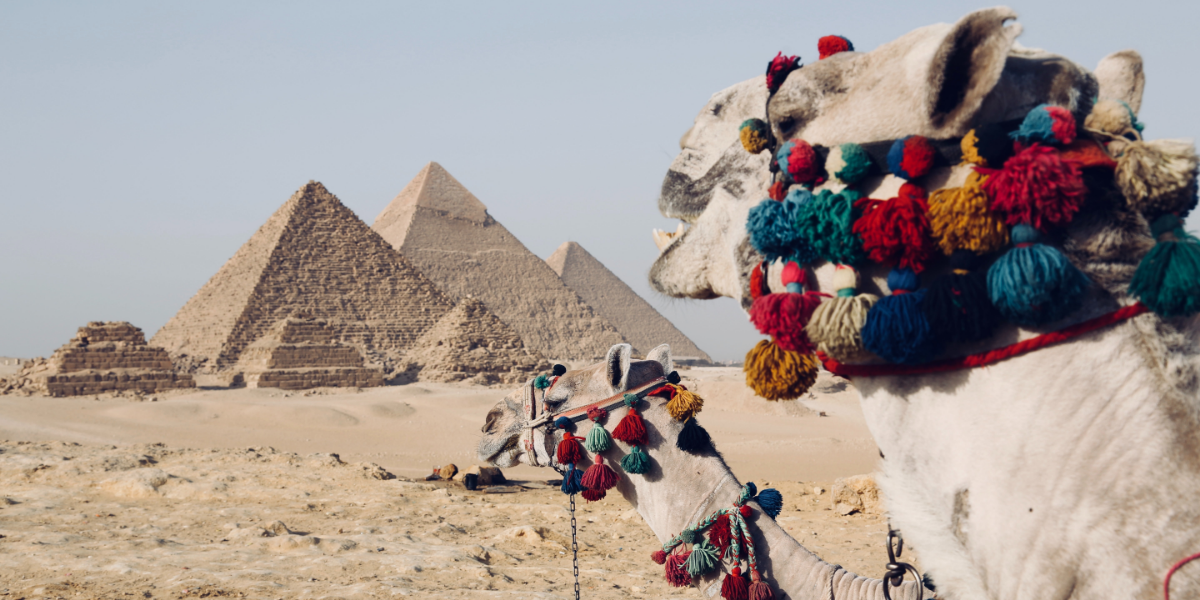 One of many countries rich in culture and traditions, Ibn Battuta beautifully captures Egypt's rich culture. Known for the Pharaoh's history, pyramids, Sahara Desert, and the Nile River, Egypt has its unique culture and traditions, and it's time to learn about it.
Language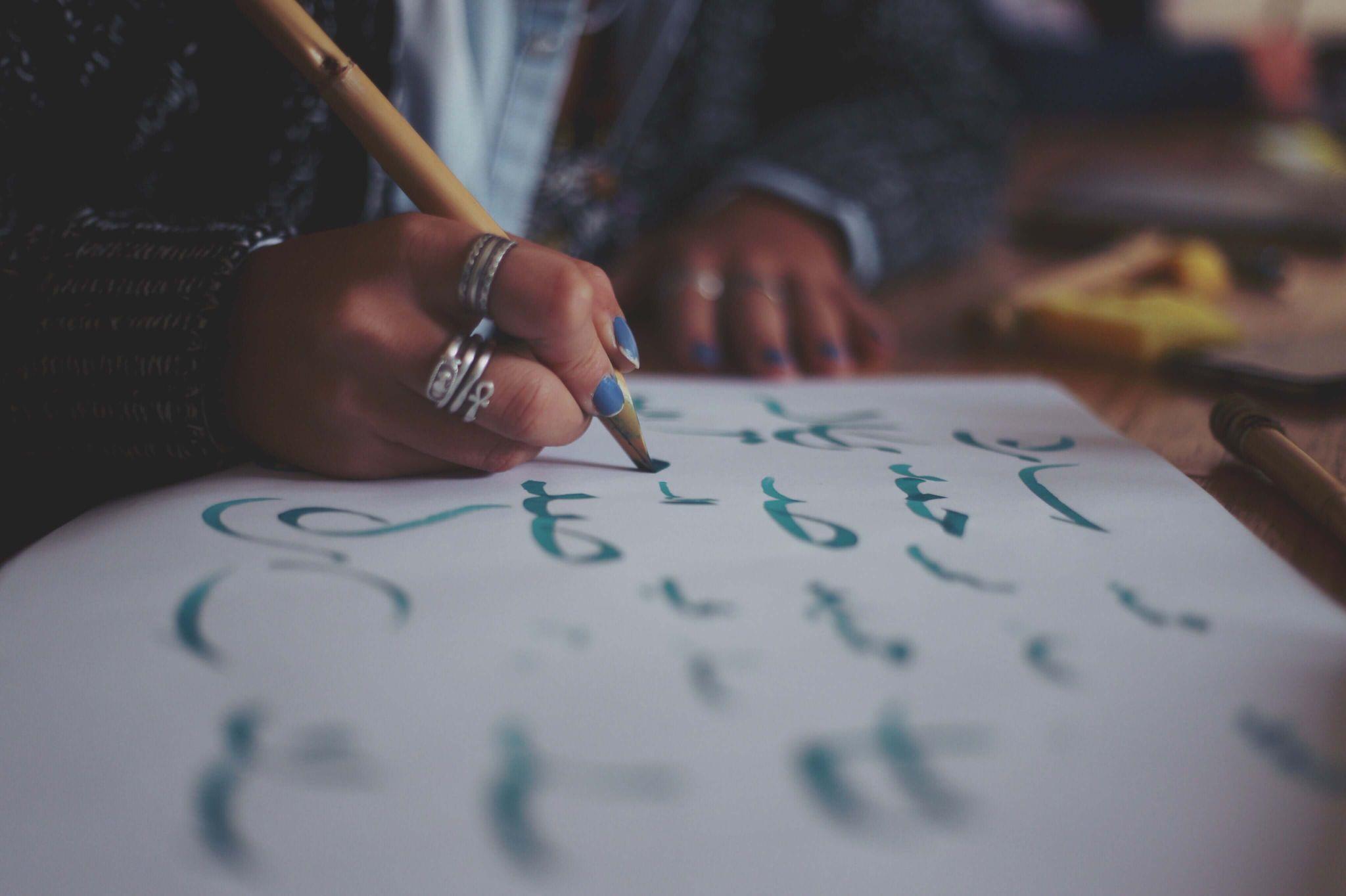 The official language spoken in Egypt is Arabic. There are several dialects of the Arabic language that differ from one country to the other, but the modern literary Arabic, 'al fusha,' is taught at schools around the world.
The dialects of Arabic, or 'al-ammiyyah,' differ around the countries and even cities. Hence, in Egypt, cities have their own vernacular, and the most popular is the one seen in the Egyptian media. In addition, educated Egyptians are fluent in either English or French, as well as Arabic.
Clothing
During the Pharaoh's era, Ancient Egyptian cultural clothing differs from modern traditional wear.
Egyptian Clothing for Men
The traditional folk outfit for men in Egypt consists of jalabiya and traditional Egyptian garments with multiple versions depending on the area. Some are designed with triangular necklines and narrow sleeves, while others with wide sleeves are worn by Egyptian farmers.
Jalabiyas can be worn alone, with trousers, a headdress, shoes, and a kaftan on top. The pants are usually traditional Egyptian pants. As for the headdress, there are three different types to protect them from the hot sunny weather.
Egyptian Clothing for Women
The traditional outfits for Egyptian women usually cover their whole bodies. The outfit is similar to the men's traditional wear, as it's light and loose but consists of multiple layers. The women's jalabiya is also worn with baggy trousers, a headdress, and shoes. The Egyptian women living in rural areas wear it as a primary garment, while it's an undergarment in the city.
There are multiple outerwear for women in Egypt, depending on their living area. They include the following:
Tob Sebleh
Melaya Luf
Yelek
Binnish
Djubbeh
And the list goes on and on.
Food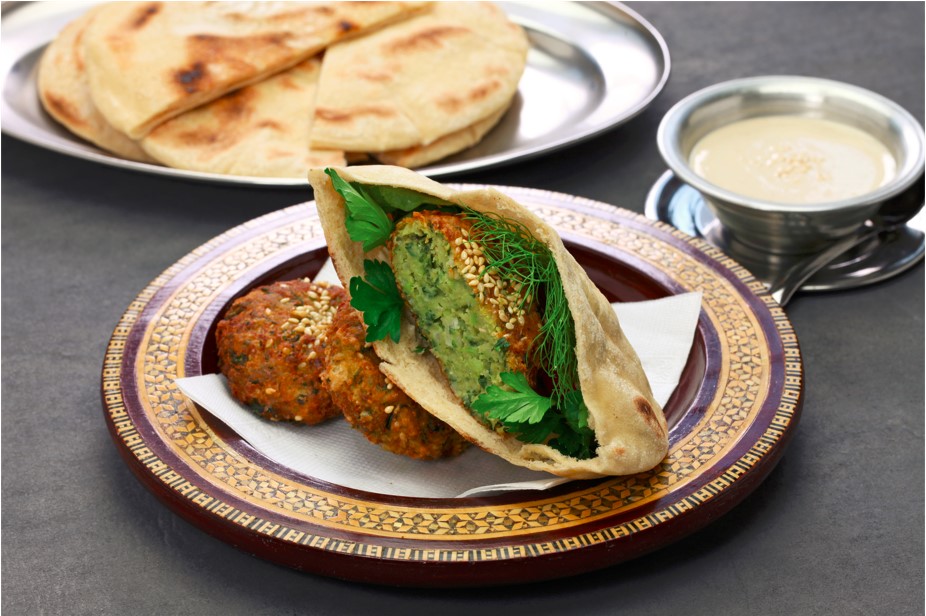 Your trip to Egypt wouldn't be complete without trying their traditional food. There are plenty of authentic Arab dishes to try in Egypt, but the traditional dish Egypt is well-known for is Koshari. A dish that takes your carbs intake to a whole new level, made out of rice, macaroni, lentils, tomato sauce with some garlic, chickpeas, and fried onions. The dish is packed with nutrients and is affordable for everyone.
Other food well-known in Egypt includes:
Ful w Ta'meya
Hamam Mahshi
Fiteer Baladi
Mulukhiyah
And other well-known Arab dishes.
Music and Entertainment
Egypt is the Hollywood of the Arab world, well-known around the globe for its music, movies, and tv shows. Along with Syria, Lebanon, and Iraq, Cairo has the biggest recording industry. Before Islam, folk songs were related to life events in Egypt.
The different types of music in Egypt include:
Arabic Classical Music
Nubian Music
Saidi (Upper Egyptian)
Shaabi
The instruments used include the violin, nay, oud, rahab, and more. Currently, Egyptian music is popular in the Arab world, including the infamous 'mahraganat' genre.
Customs and Celebrations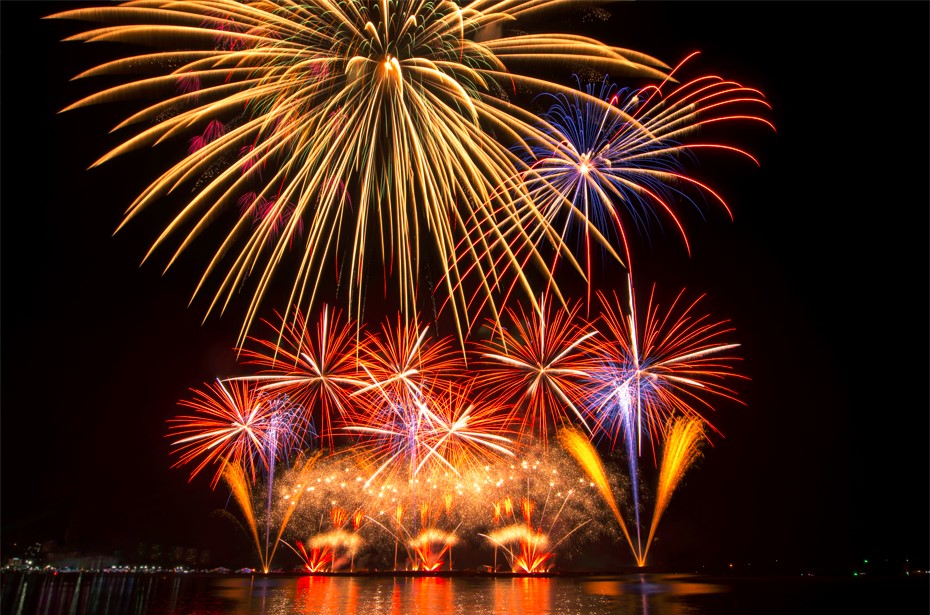 Egyptian customs and celebrations include multiple festivals celebrated throughout the year across the country. Other than Eid and Ramadan, the Islamic festivals, Egyptians celebrate Christmas, Easter, and Abu Simbel Sun Festival.
During Ramadan, Muslims fast from dawn to sunset and then enjoy Iftar with the family. Eid Al-Fitr marks the end of Ramadan, where families and friends visit one another, presents are shared, and new clothes are worn.
If Egypt is next on your list, don't miss out on trying their traditional food and enjoy the good music. A visit to the ancient pyramids of Giza makes it all worth a while to learn about the history; it's fascinating. After all, Egyptians are known for their extraordinary hospitality. It's a fundamental characteristic among their culture. So, is it time to book your flight?