Thursday Apr 18 2019
Explore Ibn Battuta Mall in the footsteps of the legendary Arab explorer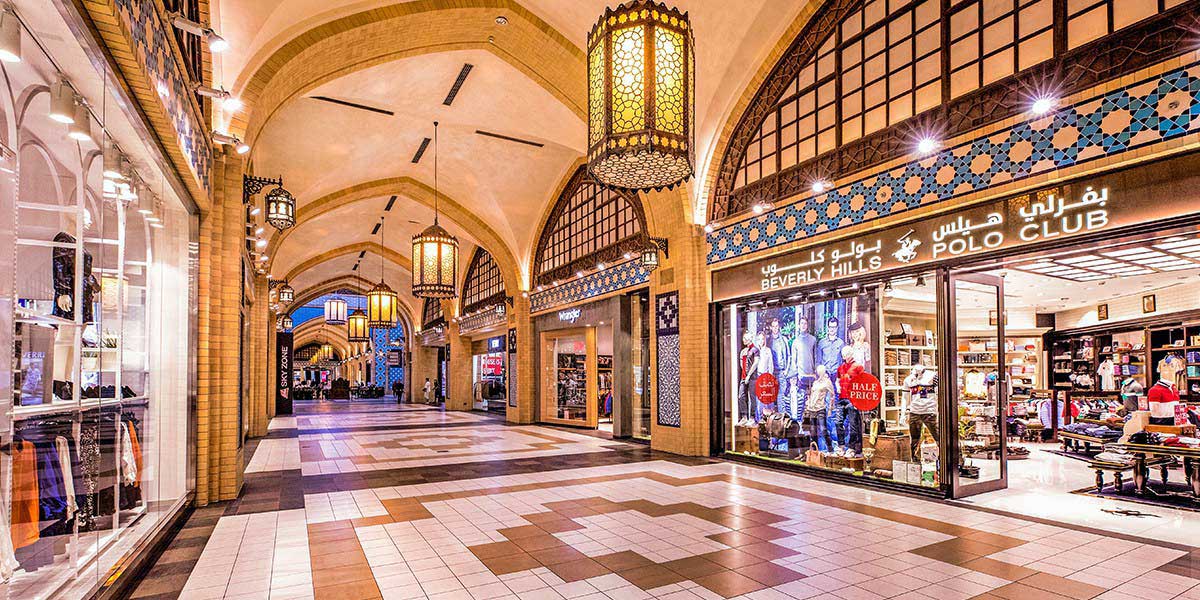 Adventure-seekers and explorers will find plenty to do at the world's largest themed shopping mall, which is inspired by the celebrated 14th century Arabian explorer, Ibn Battuta. With more than 400 outlets offering high-end brands, affordable fashion and a wide choice of dining and entertainment, this is the go-to destination for more than 20 million shoppers each year.
Whether you're an impulse buyer, a bargain hunter, a brand loyalist, a practical shopper or simply looking to spend a leisurely weekend marvelling at Ibn Battuta's adventures, this is the place to go.
The mall is divided into six individual zones – called courts – based on the most notable destinations Ibn Battuta visited: China, India, Persia, Egypt, Tunisia and Andalusia. Each captures Ibn Battuta's passion and spirit of adventure, with a wide range of retail, entertainment and dining offerings to explore.
Meticulously designed, each court provides a glimpse into the rich culture, history and cuisine of country it represents. Wander through an array of shopping, dining and entertainment venues and relive Ibn Battuta's remarkable story of adventure as you shop for bespoke items and high-street fashion, savour global cuisines, catch the latest blockbuster movie or marvel at the host of family entertainment, including live shows, games, roaming parades and other seasonal celebrations, on offer.