Wednesday Jul 10 2019
Put your cravings on ice this summer with a refreshing treat at Ibn Battuta Mall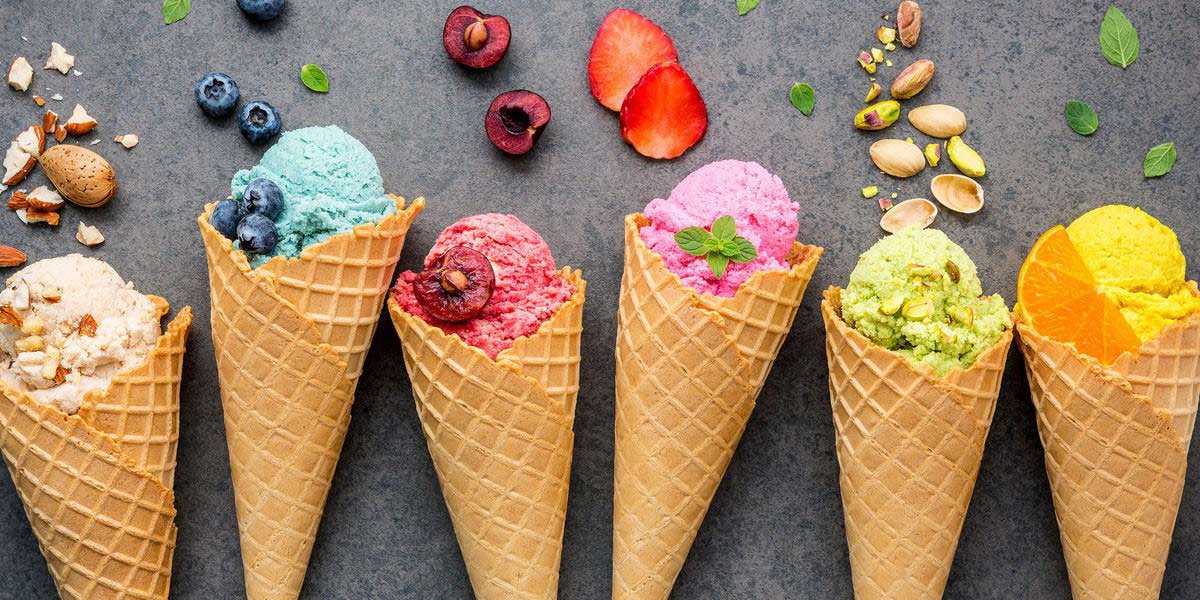 Who doesn't like a delicious scoop of ice cream to cool off in the summer? If an ice cream treat with family and friends is on your mind, then a trip to Ibn Battuta Mall is a must. At the world's largest themed mall, you'll find shops and speciality ice creams outlets serving a cool variety of tasty delights. But before we tell you where you can relish a divine helping of dark chocolate, a zesty passionfruit or a luxurious praline flavour, how about a bit of trivia?
Ice cream has a rich and creamy history, with the first ice cream-like dessert believed to have originated in China in around 200 BC. It was made from milk and rice, and then frozen using snow. Today there is a wide and diverse variety of ice creams, including dairy-free options with ingredients like soy milk, coconut milk and almond milk.
This universally favourite dessert also has country-specific variants such as Gelato (Italy), Kulfi (India), Dondurma (Turkey), Mochi (Japan), Paletas (Mexico), Pagoto (Greece), and Spaghettieis (Germany).
At Ibn Battuta Mall, you can indulge in an ice cream at seven speciality outlets serving all your favourite flavours, toppings and more. Enjoy a decadent ice cream creation from a cup, a waffle, a wafer cone or a popsicle stick, or indulge in an ice cream cake or sundae. Here are some must-visit ice cream shops:
Gelato Divino: A bite of Gelato Divino will transport you to the cobblestoned streets of Italy
Kulfilicious: Traditional Indian ice cream infused with saffron, almonds, cashew, pistachio and rose syrup
Sultanov: Authentic Turkish ice cream with the signature chewy texture and taste
Baskin Robbins: There is something for everyone with 1,300 flavours to discover
Cold Stone: Choose from the most unique ice cream creations, as well as cakes and milkshakes
Dairy Queen: Try classic treats like Banana Split, Pecan Mudslide, Strawberry Brownie and more
London Dairy: Ingredients from around the globe to create mouthwatering delights like the Kunafa Sundae and Caramel Biscuit
Hop onto the Dubai Metro or a taxi and come down to Ibn Battuta Mall for a day out with loved ones.