Thursday Mar 17 2022
The History and Culture of Tunisia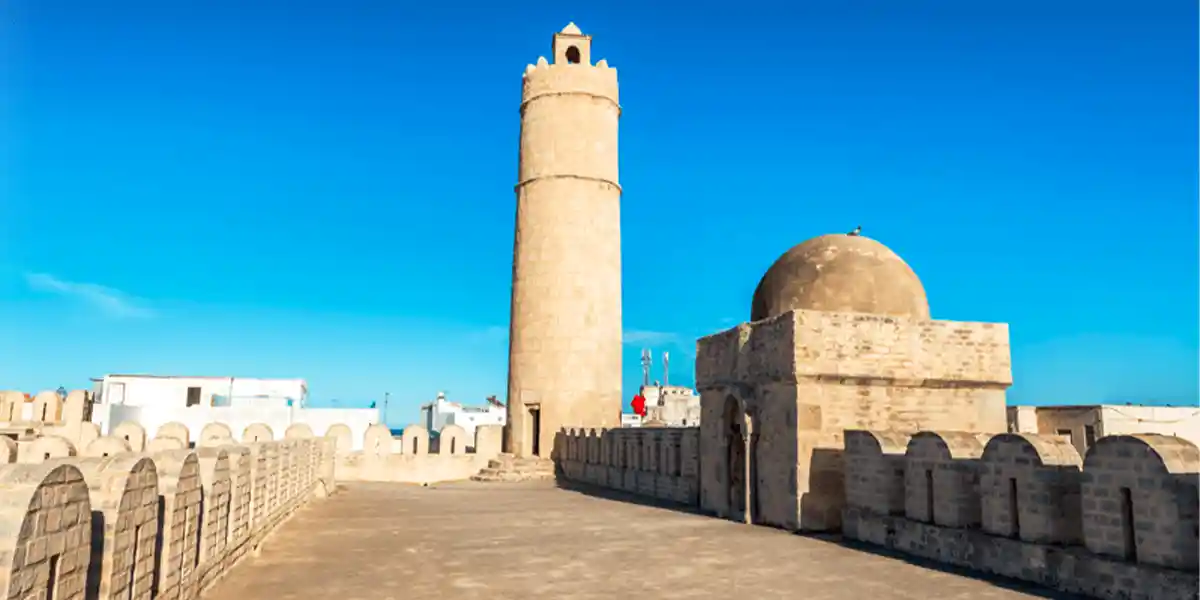 Tunisia is located in North Africa, meaning that it borders the Mediterranean Sea while also sharing borders with Algeria and Libya. This location, in addition to its easy access to the Sahara desert, made it an attraction for many conquerors over many centuries. This has led to Tunisia being a home for many cultures, which created the renownedly rich Tunisian culture. If you are unfamiliar with the cultures that Tunisia has witnessed over the centuries, here are some of them:
Carthaginian culture (the indigenous' culture).

Roman culture (African Roman).

Christian culture.

French culture.
The Tunisian culture is a product of all those cultures and the changes it went through with each civilization that Tunis hosted throughout its history. Read below to find out more about Tunisian culture.
Tunisian Traditional Clothes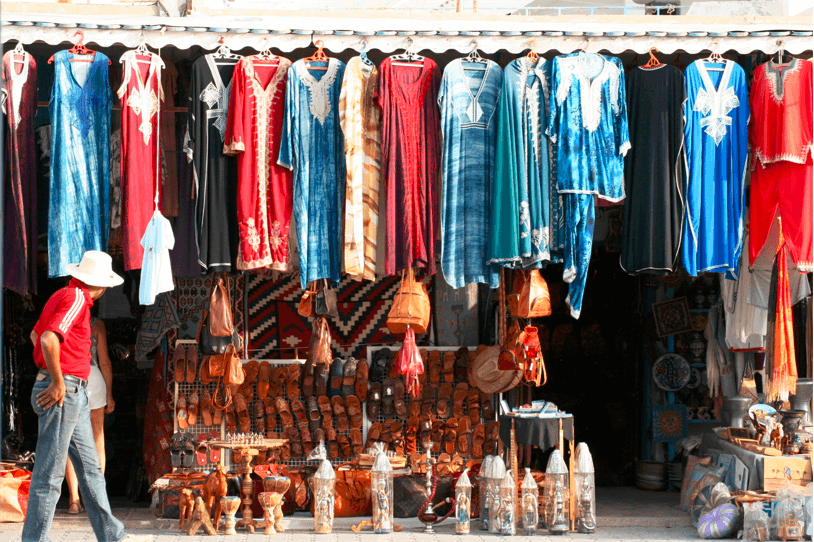 The Tunisian traditional clothes for men are far from their everyday more plain style. The pieces making the traditional clothing for men are the "Jebba," which is essentially a sleeveless tunic that is worn over a shirt, a "Farmla" that is a ceremonial vest, and trousers known as "Seroul." Men might wear the "Chechia" as well, that is a red woollen flat-surfaced hat.
As for women, the Tunisian traditional clothes may be more familiar to you, and here's why: one central piece of the traditional costume for women in Tunisia is the dress named "Kaftan," which is famous for its beautiful, creative, and unique embroidery designs, that are also known for their vibrant colors.
And since women in Tunisia cover their hair, their traditional clothing also includes the "Sefseri," which is a traditional veil that can either be colorful or of a creamy color. Women might also wear "Chechia" just like men. As for why women's traditional clothing may be familiar to you, it is thanks to them being put on display in exhibitions around the world for being very beautiful and visually appealing.
Tunisian Weddings
Weddings are special occasions no matter what culture they are part of. You may be familiar with weddings that only take place for one night or one day, but Tunisian weddings are a 3 - 5 day celebration. The following points show some occasions that happen during this time:
The Hammam Visit: during this first occasion of the wedding celebration, the bride and her female friends, relatives and sisters go to the steam room to get special care, all so to get the bride ready for her wedding day. The groom follows a similar routine with his male relatives, friends, and brothers.

The Henna Party: it is believed that Henna brings good fortune to the bride, so it is celebrated with the bride's closest female family members and friends, and Henna tattoos are drawn on the bride professionally. This takes place in the bride's home, and the hosts serve food and beverages for the guests.
As for the bigger Henna party that takes place later on in a big venue, the bride makes 4 outfit changes, carries out traditional rituals, and a band plays live music until midnight.
Marriage Contract Signing: with tooting cars leaving the groom's home, the groom and bride sign their marriage contract in the bride's home. The groom would wear "Jebba" and the bride would wear a white "Kaftan."

The Final Celebration: the bride finally gets to wear her white gown, and the groom takes her away from her home to theirs, joined by both families to celebrate.
Tunisian Cuisine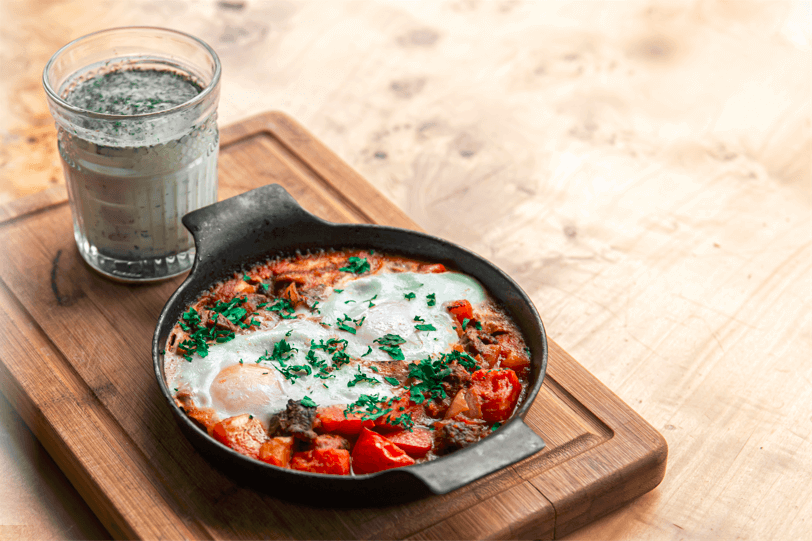 Tunisian cuisine is just as special as Tunisian weddings. You may have heard of Couscous being the central dish of the Tunisian cuisine, and that Couscous is its staple dish, which is true. But what is Couscous exactly? And what are other Tunisian traditional dishes?
Couscous: this traditional dish is made of rolled tiny pieces of semolina wheat, and they are served with chicken, fish, lamb or beef as well as vegetables and peppers.

Shakshuka: the word "Shakshuka" means "mixture" in Arabic slang, and so this traditional dish is one for a traditional Tunisian breakfast. It is a mixture made of poached eggs in tomato sauce that is flavored with garlic, chili peppers, and spices.

Lablabi: ideal for winters, this chickpea soup, flavored with garlic and cumin, and garnished with eggs, parsley, and scallions, will surely keep you warm and happy! And since this soup is served with bread, it will keep you full as well.
About Ibn Battuta
If you are keen to explore more of the Tunisian culture, Ibn Battuta mall is excited for you to visit its Tunisian court so you could experience the culture first hand. So, what are you waiting for?