Tuesday Jun 28 2022
The Seven Best Coffee Shops in Dubai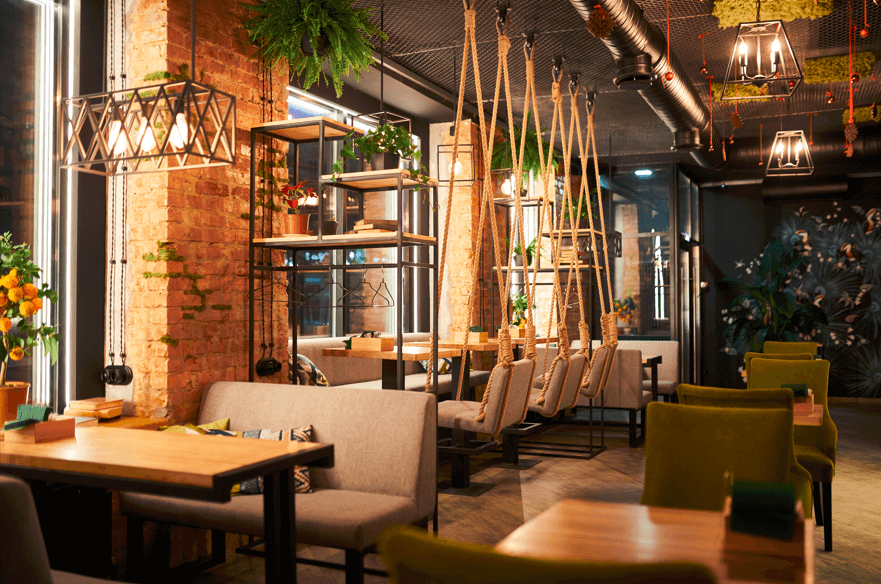 Picture this: You just finished running your errands at the mall. As you walk to the exit, the smell of coffee, tea, and fresh pastries waft right under your nose, stopping you in your tracks. You see a bustling cafe full of people working, chatting, reading, etc. You check the time and think: "I've got some time. A cup of coffee does sound perfect right now."
At Ibn Battuta, we offer some of the best cafes in Dubai. Here are seven of the best coffee shops to check out.
Café Barbera
Located in the Tunisia Court - this Italian hot spot is the coffee lovers' ideal spot. Enjoy a synergy of classic coffee recipes dating back to 1870 and modern desserts perfect for any sweet tooth. Cafe Barbera is also conveniently located next to Carrefour, making it one of the top cafes in Dubai to grab a coffee after checking off your shopping list. You might even think you have travelled back in time with its decor, paying homage to the old history of this establishment.
Latea
Although coffee is our main focus here, we'd like to shout out boba tea! For our boba fans, look no further than Latea. Boba enthusiasts and newbies alike can order from the diverse menu that suits everyone's taste buds. You can find healthy fruit teas, desserts that take you to far east Asia, and a unique yet popular cheese topping. Yes, you read that right, cheese topping. But don't take our word for it. Grab your friends and stroll through the Perisa Court for your drink today.
Jamaica Blue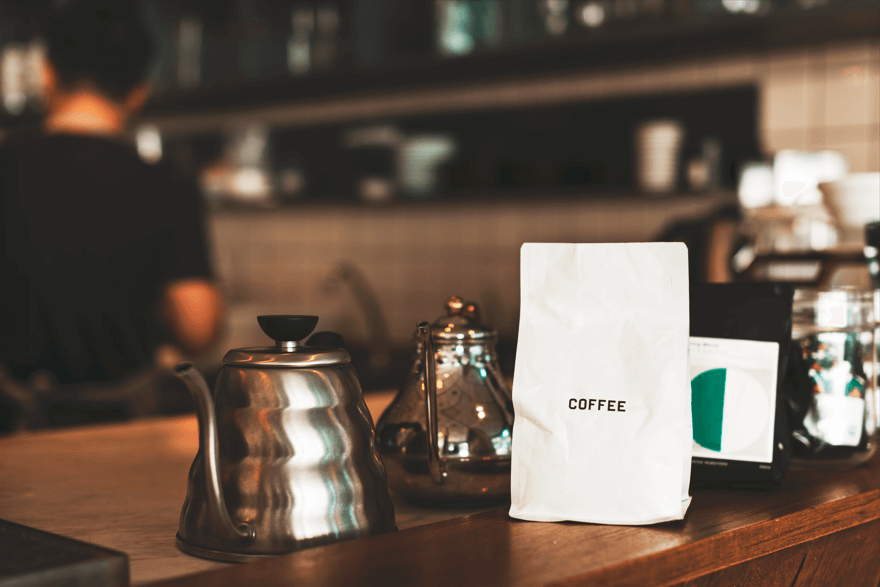 Hailing from Australia, Jamaica Blue has won over coffee lovers in Dubai. Located in the Tunisia Court, you can find fresh ingredients, outstanding service, and tasty foods. Shake it up a bit with their V60 coffees, signature blends, and even a selection of organic decaffeinated drinks. At the small, but comfortable outlet, this is your place for a great brunch, a quick coffee while on a shopping spree, or a chat with a dear friend. So which will it be? The Mocha, or White Mocha?
Caffe Divino
Transport your taste buds to the bustling streets of Italy at Caffe Divino. There's something available for everyone - a delightful cup of coffee, a slice of cake, and even different flavours of gelato for the younger ones. Get comfortable and lose time at one of the best cafes to work at in Dubai during a study session, working outside of the office, or while catching up on your favourite book ("Wait, the best part is coming up!"). Entice and delight your senses with a cup of coffee, one of their delicious crepes, and the India Court's rich history and architecture to brighten your day.
Project Chaiwala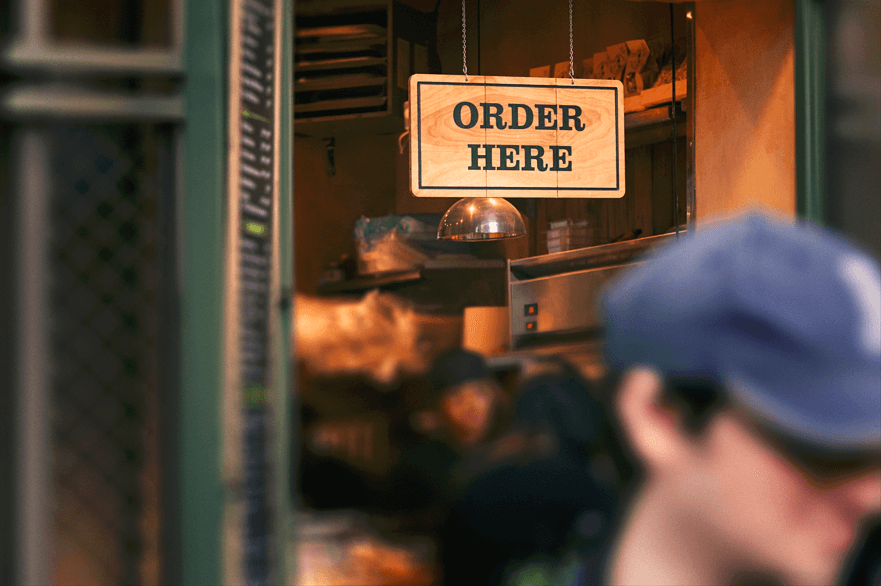 Another mini tea jump, but for Project Chaiwala, it's worth it. Widely known as one of the best tea cafes in Dubai, this is the place for authentic Indian tea. Enjoy a piping hot cup of aromatic Chai for extra cosiness, with light bites on the side. Give some extra love to the tea lovers in your life with one of Project Chaiwala's lovely tea kits - like the Chaiwala Karak kit for only 120 AED. Located in the Egypt Court, drop by with a friend to take in the quaint space and this modern take on Indian tea culture.
Kahve Dünyasi
To wrap up our list is none other than Kahve Dünyasi! This Turkish staple in Dubai is best known for its chocolates, brought over from the second biggest chocolate factory in the world - Altinmarka. If chocolates aren't up your alley, their classic Turkish coffee, teas, meals, and desserts are a fabulous pick-me-up. Visit them in the India Court to thrill your tastebuds and eyes with this beautiful blend of cultures.
The Coffee Shop For You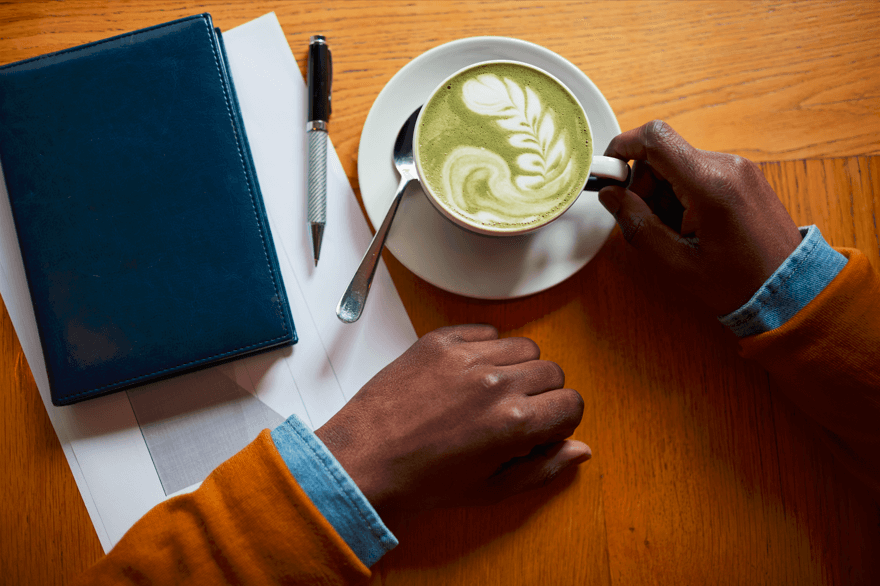 Coffee shops and cafes come in all shapes and sizes. Each place here caters to every cafe goer - from the student to the socialite and everything in between.
Maybe try taking a week to check out a new place every day. Or, to change things up, try a new cafe that you would have never even considered!
It's always a good time for a delicious beverage between your hands, a catch-up session chat with a loved one, or some time alone to enjoy the world around you.
Visit one of our favourite coffee shops for your next outing and discover your next new hangout.