Wednesday Apr 27 2022
The Top 10 Restaurants in Dubai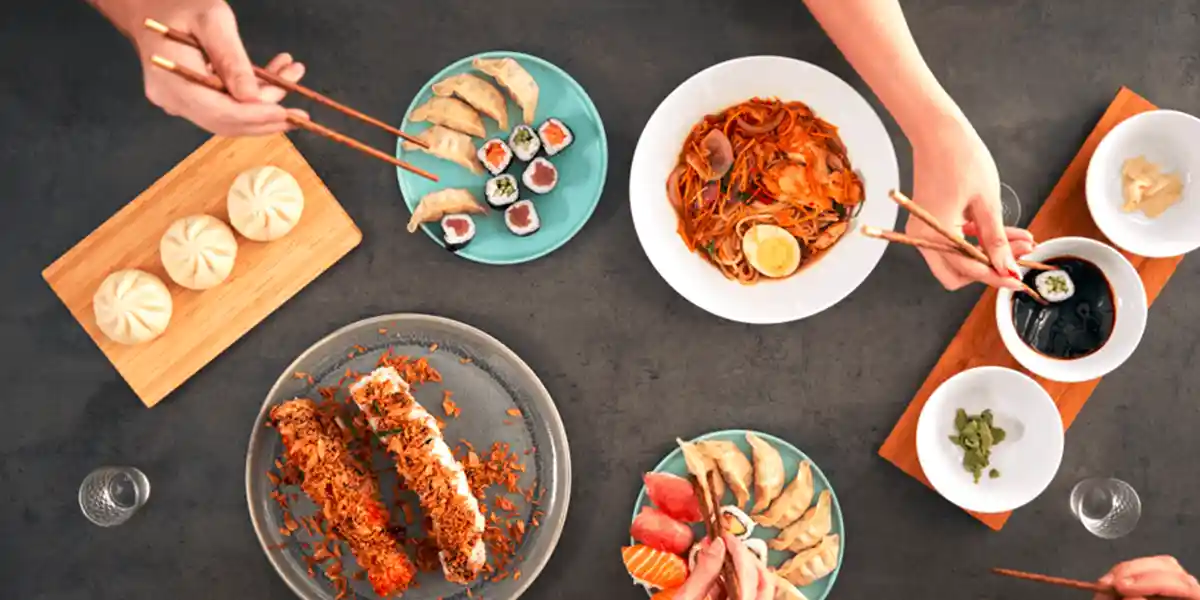 "What's for lunch?" That's a question on everyone's mind. You might have gotten bored of eating the same thing over and over, but there are restaurants around every corner in Dubai. Whether you're ordering online or going out to dine, it's hard to choose the restaurant to eat from. It highly depends on what you're craving. Therefore, we've created a list of the top 10 restaurants in Dubai just for you.
Pizza Express
Hop abroad because we're going to Italy with every bite from Pizza Express. It's more than just about the food, every small detail about the restaurant will keep you coming back for more. From the restaurant's evocative music to the eye-catching interior, it all makes your dining experience extra special.



Nando's
In the mood for some spicy chicken? It's hard to say no to Nando's peri peri sauce. Their top-notch service is what makes your experience extra special. So what will you order this time? Because Nando's chicken is irresistible.



Gazebo Restaurant
One of the best 10 restaurants in Dubai, Gazebo brings India to Dubai. Using old recipes from the Mughal era, the restaurant takes Indian cuisine to a whole new level. Try the sumptuous curries or aromatic biryanis yourself, and you'll see.
Hatam Restaurant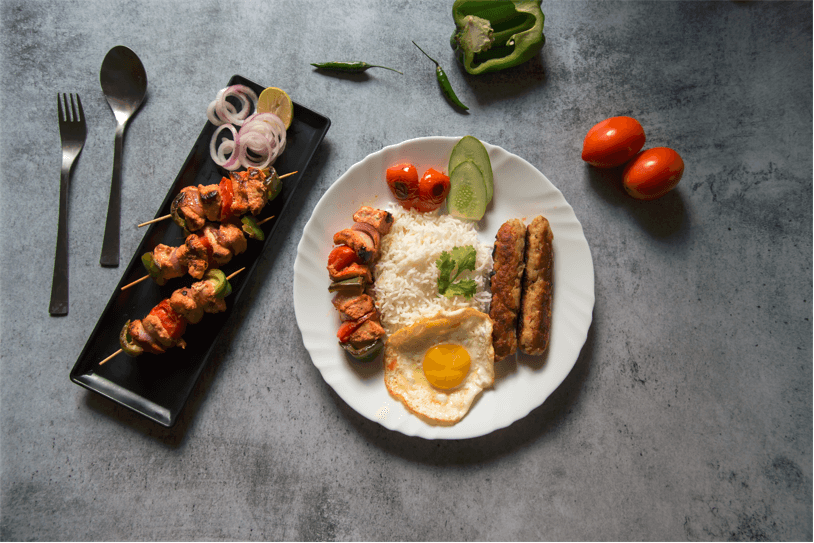 Are you shopping and craving Mezze? Don't worry, Hatam Restaurant is open here at Ibn Battuta Mall and ready to bring the finest Iranian and Persian dishes. Since 1989, Hatam grew to become one of the best restaurants in Dubai. With its Iranian decor, excellent service, and extensive menu, you'll want to try every single dish there is and you can't help but love them all.

Off the Hook Seafood Restaurant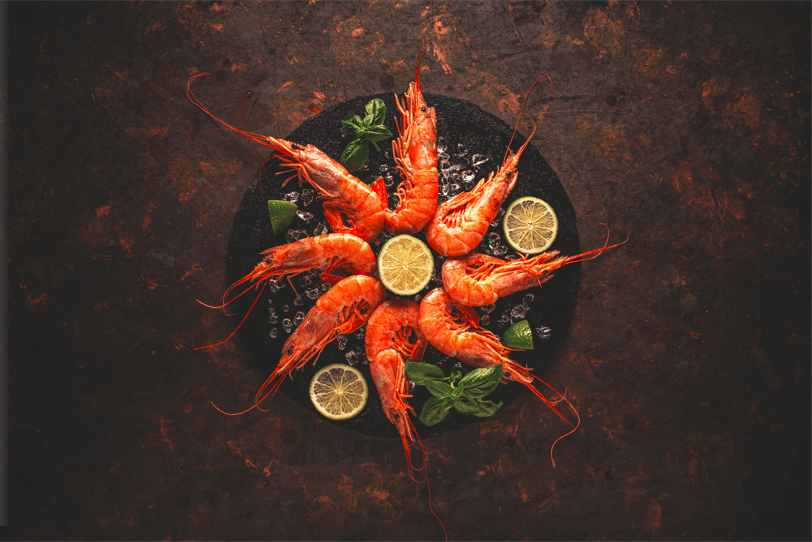 From the depth of the ocean to your plate, Off the Hook brings you a healthy, delicious, and fun seafood dining experience. You don't have to go above and beyond to get an appetizing seafood meal with everything you need.
The seafood is boiled and made with fresh ingredients. The chef uses his secret sauces to bring you exactly what you're looking for. If you're not sure what to order, the staff will give you their recommendations, they're endless but they're irresistible.



Tony Roma's
Stop by Tony Roma's restaurant and indulge in seafood and steak. It's the ultimate destination for a family lunch where everything is made with passion making the meal extremely delicious. The ambience, the food, and the service will exceed your expectations.
Yakitate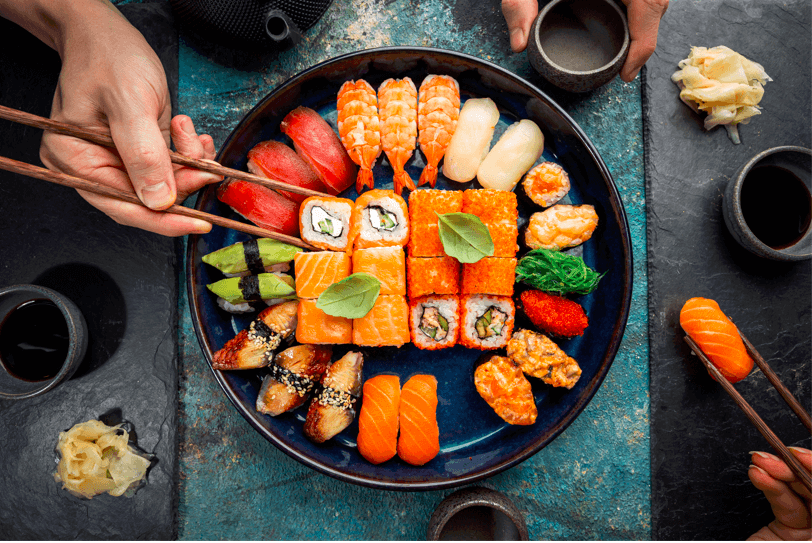 Life's too short to eat bad sushi, right? That's why we've made it our priority to tell you all about Yakitate. Located in the Andalusia Court of Ibn Battuta Mall, other than trying the best sushi in Dubai, you'll be sitting in a comfortable area.
It's not easy to find a restaurant where everything you order exceeds your expectations especially if you're vegetarian.
Head over to Yakitate and try it yourself; you will keep craving more.

The Qasab
From Turkey to the China court in Ibn Battuta Mall, have you tried The Qasab yet? If you want breakfast, lunch, dinner, dessert, shisha, or anything to drink, this will become your go-to place without a doubt.
This gem will provide you with the best meat. Ask your friends who've tried it, they'll tell you. But you won't find out about the authentic Turkish experience until you try it yourself. Then, you'll know why it made it to this list of restaurants in Dubai.

Verdura Mediterranean Restaurant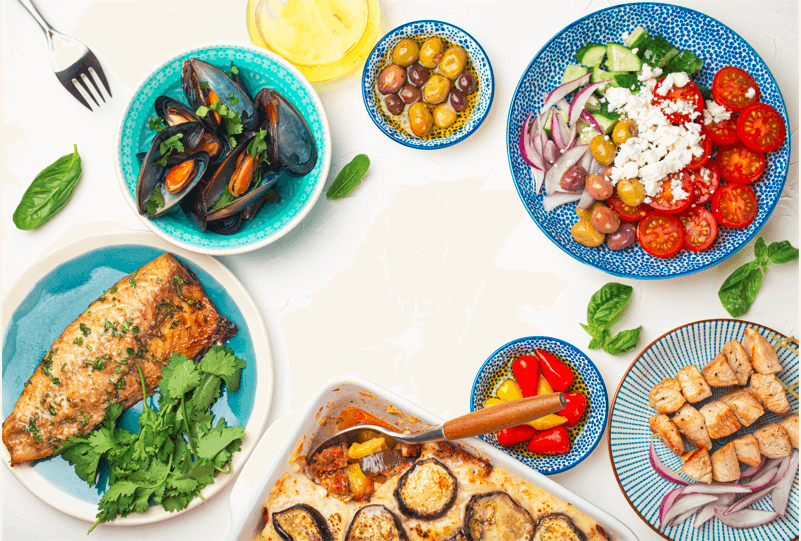 What are you craving? Greek? Italian? Levant? You'll find all these cuisines in one place. Verdura restaurant is an excellent place to go to satisfy everyone's cravings. Its diverse menu will make it hard to choose a dish, but the unique taste will make sure you love it no matter what you order.
Now that you've read about the top 10 restaurants in Dubai, it's time to start trying one place at a time; it's worth it. Choose from diverse cuisines from all over the world. Check off delicious food and excellent service on your checklist because that's what you'll find when visiting.