Monday May 10 2021
Things to Do in Ibn Battuta Mall this Eid 2021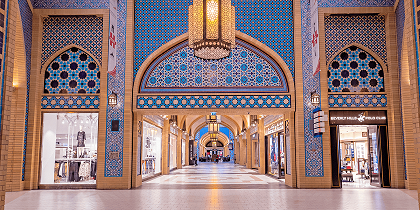 As we approach the end of Ramadan, Muslims around the world are starting to prepare for Eid Al-Fitr's exuberant celebrations and activities. While we are having our last Iftar with our families we start discussing our Eid plans. These plans will normally include visiting relatives and friends to celebrate the spirituality of Eid and going out to spend some quality time and do some fun Eid activities. If you were looking for fun things to do this Eid 2021, then Ibn Battuta Mall is one of the best choices.
We will guide you through some of the best things to do in Ibn Battuta Mall this Eid, there are a lot of activities that will grant you and your family the ultimate Eid experience. Ibn Battuta Mall is an astonishing destination that provides its visitors with an enchanting cultural ambiance inspired by many different countries. It's designed in a mesmerizing way to represent each country's culture. So, in this guide, we will list down a few entrainment activities and things to do this Eid while you are at Ibn Battuta Mall:
1- Let Your Kids Play
Enjoy your Eid shopping journey while your kids are playing and having a good time at Ibn Battuta Mall's Fun City center. It offers children a safe and fun environment to develop their social skills along with their mental and physical abilities where they can play together and enjoy their time while you relax and do some shopping.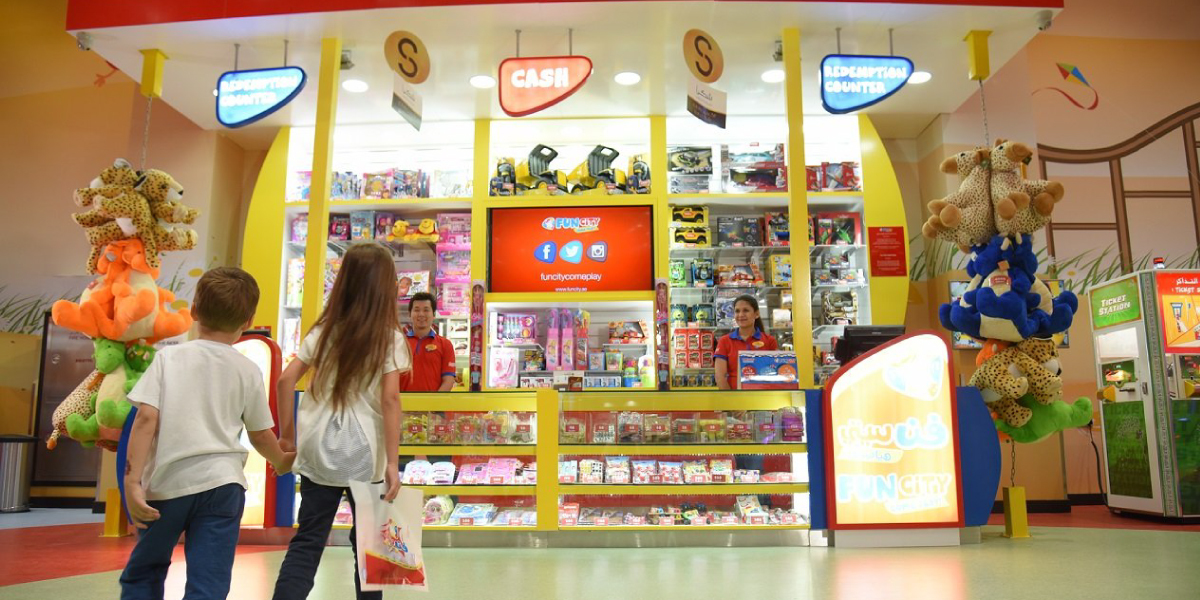 2- Watch the Latest Hollywood Blockbusters
Novo Cinemas at Ibn Battuta Mall offers an exceptional experience for families and young adults to enjoy the magic of cinema with its wide variety of snacks and meals and its convenient and comfortable settings. Novo Cinemas makes use of the latest display technology and surround systems that will allow you to smell and experience all sensations in every movie, thanks to its revolutionary dual projections and heightened realism.
3- Sharpen Your Bowling Skills!
Bowling maybe one of the best things to do in Ibn Battuta Mall this Eid. Switch Bowling is an example of the perfect family entertainment destination to visit in Ibn Battuta Mall. It offers fancy and convenient seats, musical systems, and a vibrant atmosphere. You may also enjoy a collection of snacks that you can buy between rounds. You can also show your talents with its soundproofed karaoke rooms and enjoy additional cheerful entertainment options such as pool tables and many more.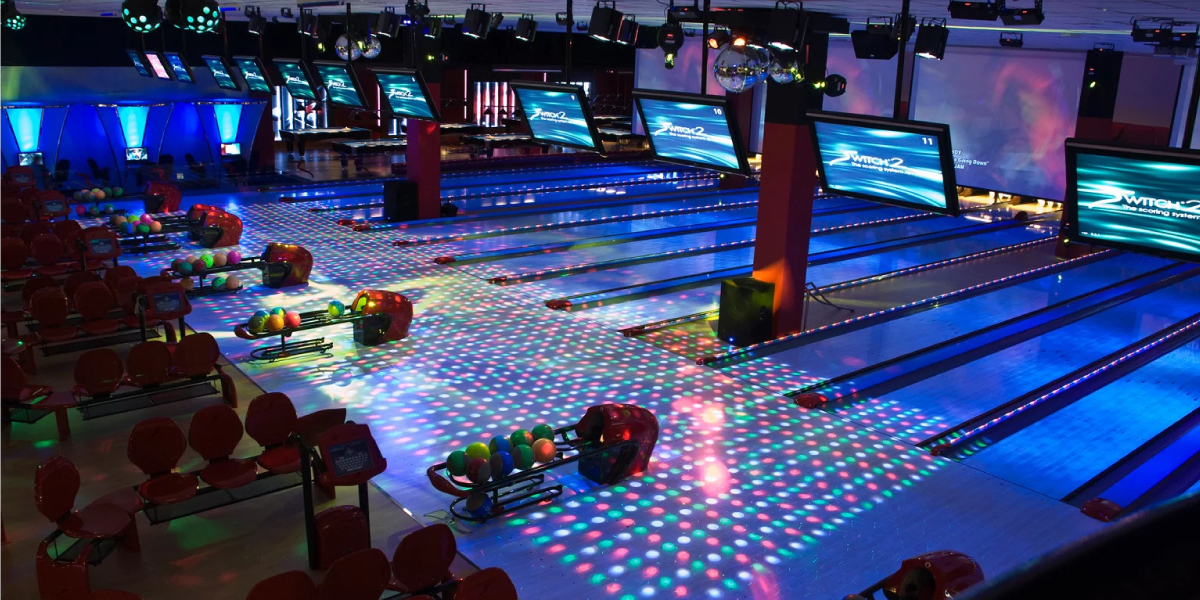 4- Dine and Enjoy Fresh Beverages
What is unique about Ibn Battuta Mall that it combines a number of the most famous restaurants and coffee shops in Dubai. No need to waste your time searching for the best place to have Eid lunch with your family, the luxurious mall is home to many traditional and international dining options that will satisfy all tastes and cravings with their diverse menus including a wide variety of dishes, drinks, and desserts.
No matter what your favorite dining destinations is be sure that Ibn Battuta Mall will serve you well. There are several renowned coffee shops and restaurants that you can visit with your family such as Shakespeare & Co., T.G.I Fridays, Starbucks, Gloria Jeans, and many more.
Whether you choose to take your family out for a dinner at Ibn Battuta Mall's restaurants or spend your night out at the movie theatres or if you choose to just visit Ibn Battuta Mall's shops and make use of the ongoing Eid holiday discounts on your favorite clothing brands. It's all up to you to decide which is the most convenient activity for you.