Tuesday Mar 07 2023
Types of Cuisine and Their Famous Dishes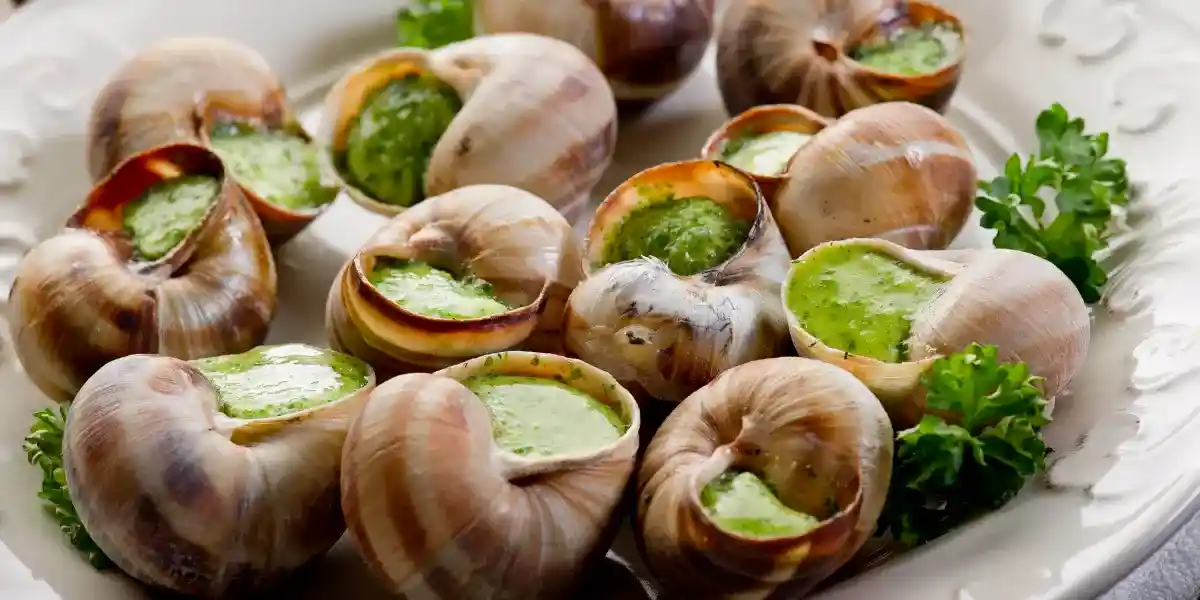 Types of Cuisine & Their Famous Dishes
Want to enjoy what the world has to offer without travelling very far? Exploring different types of cuisine from around the world can be great fun! Not only do you get to try dishes that are unique and full of flavour, but you also get to experience the culture and history behind each cuisine. In a city like Dubai, you get the chance to taste all sorts of cuisine from across the globe. Read on to discover our favourite types of cuisines and their most famous dishes.
1. Mexican Cuisine
A fun, delicious, and spicy cuisine: Mexican! As one of the world's most popular types of cuisine, Mexican food is full of flavour and colour. The cuisine blends ancient Aztec ingredients with Spanish flavours to create unique dishes sure to tantalise your taste buds.
Some of the most famous Mexican dishes include tacos, enchiladas, burritos, and guacamole. Mexican cuisine offers a wide variety of options for anyone looking to try something new and exciting - especially with how customisable these dishes can be.
2. Indian Cuisine
Nothing quite matches Indian cuisine. In this incredibly diverse country, their cuisines are far and wide. The flavours and ingredients used vary greatly from region to region, from northern India to south.
Chicken tikka masala is one of the most popular Indian dishes in the world, with a mixture of tender chicken and creamy tomato sauce. Other popular dishes include samosas, naan bread, biryani rice, and chana masala. You also can't forget the popular chai - easily found at most coffee shops these days.
3. Italian Cuisine
When it comes to comfort food, Italian dishes reign supreme. Filled with tomato-based sauces, creamy cheese, and pastas galore, it's no wonder why so many people love this cuisine!
The array of Italian dishes such as lasagna, cannelloni, pizza Margherita, spaghetti bolognese and risotto are truly incredible and offer a world of flavour. Perfectly balancing intense flavours with fresh ingredients, each dish is a culinary masterpiece that has been perfected over centuries.
4. American Cuisine
Exploring American cuisine can be a fun and exciting experience, offering an array of flavours from different regional cuisines. From North to South and East to West, this melting pot country has incredible variations of dishes and their own twists on them. New York-style pizza, anyone?
While pizza, cheeseburgers, and hot dogs are some of the most iconic staples of American cuisine, there's also Louisiana seafood, a totally unmatched culinary experience! Don't forget the iconic apple pie - a quintessential American dessert.
5. Japanese Cuisine
And now for a trip to the Far East. Japanese cuisine is one of the world's most popular and beloved cuisines. With a focus on freshness, simplicity, and balance, Japanese dishes offer an exciting and flavourful experience.
Popular Japanese dishes include not just the ever-so-popular sushi but also ramen, tempura, tonkatsu, miso soup, and teriyaki. Japanese cuisine is truly a unique culinary experience, offering an array of flavours and textures that are complex and harmoniously balanced, giving everyone something to enjoy!
6. Thai Cuisine
Out of all the types of cuisine in the world, Thai cuisine is probably one of the most exciting. This cuisine is well-renowned for balancing the five fundamental flavours: sweet, sour, salty, bitter and spicy. Dishes are often flavoured with herbs like lemongrass, galangal, kaffir lime leaves, coriander and chillies for added flavour and kick.
Popular dishes include pad thai noodles, tom Kha soup, green curry, and mango sticky rice. Each of these dishes takes conventional flavours and turns them around, making for an unforgettable meal.
7. French Cuisine
Finally, let's take a journey to France and discover the renowned French cuisine - most popular for its rich cheeses and aromatic sauces. Experience sheer indulgence with every bite as you delve into the exquisite culinary delights of this remarkable country.
Classic dishes like ratatouille, bouillabaisse, onion soup and steak tartare are most often associated with French cuisine. Of course, no French meal would be complete without a decadent dessert like crème brûlée or an assortment of gorgeous and sweet pastries and macarons.
International Bowls of Goodness
Trying out different types of cuisine worldwide is a great way to discover new flavours and ingredients. From Mexican tacos to Thai pad thai, each plate has its own story waiting to be discovered! At Ibn Battuta Mall, you can find all these cuisines in one place. Whether it's Italian pasta dishes or Indian curries that you crave, there's something for everyone here. So come on and explore the deliciousness of international bowls of goodness at Ibn Battuta Mall today!
Bon Appetit!