Monday Sep 05 2022
Unwind and Relax at The Best Spas in Dubai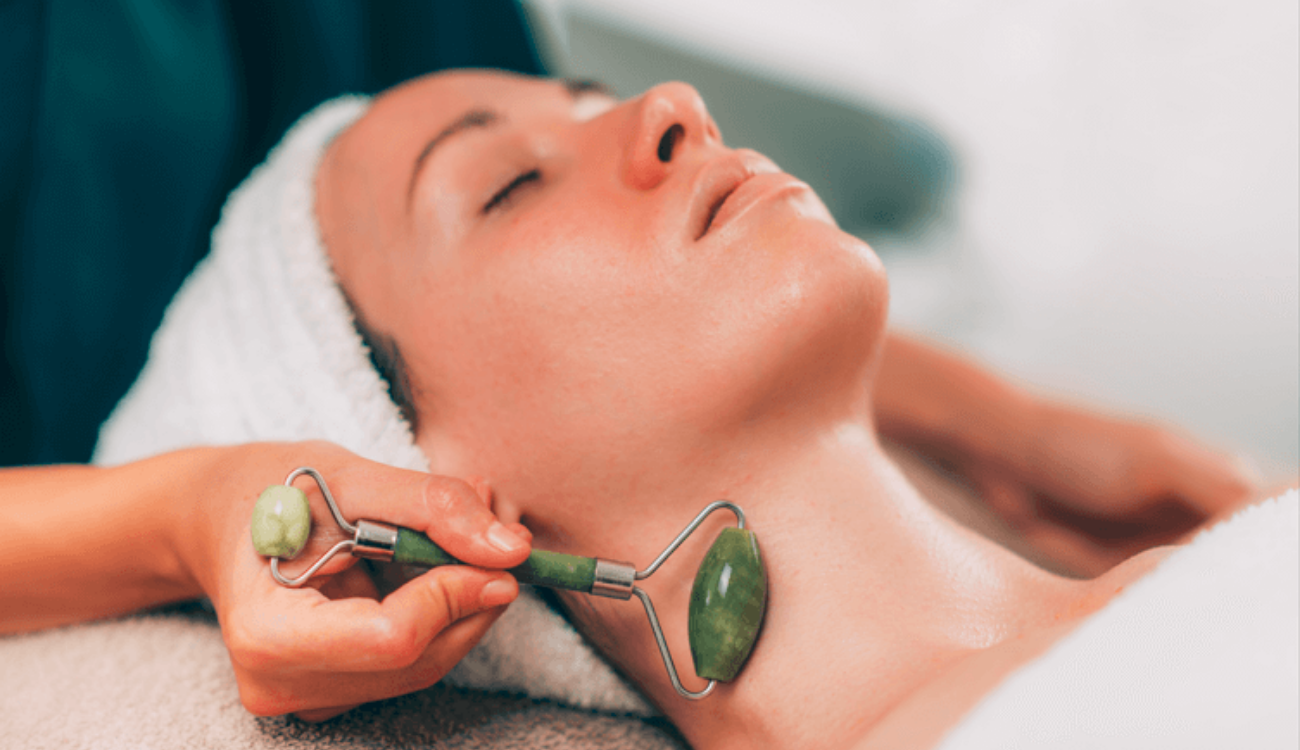 It's important to rest, relax and rejuvenate. In Dubai, we're always looking for a haven of wellness and relaxation, so we can dive into serenity and look our best. To guarantee that you enjoy life here in Dubai, finding your go-to spa or salon is a must. Relax and unwind in some of the best spas in Dubai, and leave your troubles, stress, and worries behind you.
If you're unsure where to go to pamper yourself, look no further! Read on for a list of the five best spas in Dubai.
Mirrors Beauty Lounge
This ladies' salon in Dubai offers a wide range of beauty services. Mirrors Beauty Lounge has increased its expertise and expanded its reach in every service provided.
Mirrors' staff is fully trained to meet all of your beauty needs, ranging from a roster of certified hair stylists to incredible henna artists. You can even take an afternoon for yourself and enjoy a Moroccan Bath to soak away the week's worries! For a complete spa experience, ask for a Madero Therapy Massage, a unique form of wood therapy.
When entering Mirrors Beauty Lounge, expect to be welcomed to a world of bliss, with hospitable staff, delightful services and a zen environment. With high-quality treatment as an utmost priority, you can guarantee incredible results from one of the top beauty salons in Dubai, right at the Persia Court.
The Nail Spa
The first of two nail-focused spots, The Nail Spa is a one-of-a-kind establishment known for its expertise in the art of beauty, relaxation, and excellence as one of the best beauty salons in Dubai.
Every moment from when you call to make an appointment to when you step out their doors looking radiant is a testament to their marvellous services. You'll see why they've earned a reputation for providing exquisite treatments with care.
Relax before a big event at The Nail Spa, located at the Tunisia Court, with a soothing and revitalising world-class beauty treatment. You can also take a short afternoon for yourself with an express facial and a quick nail art appointment. Make an appointment today to give you and your nails the attention they deserve.
Cutting Edge
Cutting Edge - a salon made to keep you stunning and confident. This beauty salon in Dubai offers a wide range of services, from head to toe. Each treatment guarantees luxury and an unforgettable experience in the heart of this thriving cosmopolitan city.
Cutting Edge promises and commits to providing a calm, serene, and soothing oasis away from the hustle and bustle of the day. Enjoy exclusive spa services designed for people who appreciate the finer things in life. You're guaranteed a highly professional approach to beauty treatments, no matter the treatment or occasion.
Make sure to stop by the Persian Court to relax, revive, and rejuvenate at Cutting Edge - one of the best luxury spas in Dubai.
N.Bar
For an award-winning nail spa experience, go to N.Bar! This excellent location has been regarded as one of the best nail spas in Dubai since 2001.
At this beautiful nail salon in Dubai, N.Bar's therapists are highly skilled and well trained. Enjoy a wide variety of services - from express nail services for a quick treat, to the most incredible nail extensions. You can also find hand and foot care, a gorgeous set of lashes, spa therapies, and more at N.Bar.
Take a day to get away from the stresses of daily life by visiting N.Bar salon at the India Court for a high-quality experience. Your nails will be sure to thank you later!
Dear Barber
And last but not least, our favourite men's spot on the list! Dear Barber is more than just a high-quality men's salon; it is a community gathering place where people can bond, socialise, and exchange ideas.
This unique barber shop - and men's haircare and skincare shop - aims to bring this camaraderie back into style. Not only can you meet great like-minded people here, but you also get the utmost care and attention to achieve your beauty and relaxation needs.
At Dear Barber, experience men's salon culture in Dubai with all the class and style it deserves. For your next haircut, be sure to book an appointment with Rami, Dear Barber's top hair stylist in Dubai. Drop by the China Court for an outstanding and relaxing experience.
Treat Yourself
There you have it! Five of the best spas in Dubai, and all right at Ibn Battuta mall. You can take out a whole day for yourself or your loved one to try each of these spots to find your new self-care go-to location.
Book an incredible relaxation and pampering session with any of our listed beauty salons and spas above for a splendid pamper day.